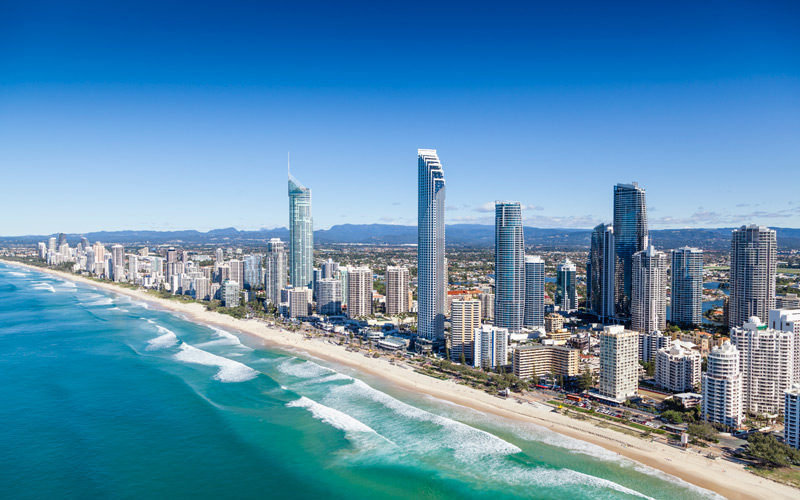 Gold Coast real estate over the last six months
Summer might be winding down but we're only just turning up the heat at Shelley Auffret HQ with Gold Coast real estate. More and more people are wanting a little slice of heaven on the southern Gold Coast, and it is causing property prices to soar to an all time high. With a phenomenal amount of demand and not enough supply, the market has never been more fertile in the area. Here are the statistics from the past six months on real estate from Currumbin to Miami.
CURRUMBIN WATERS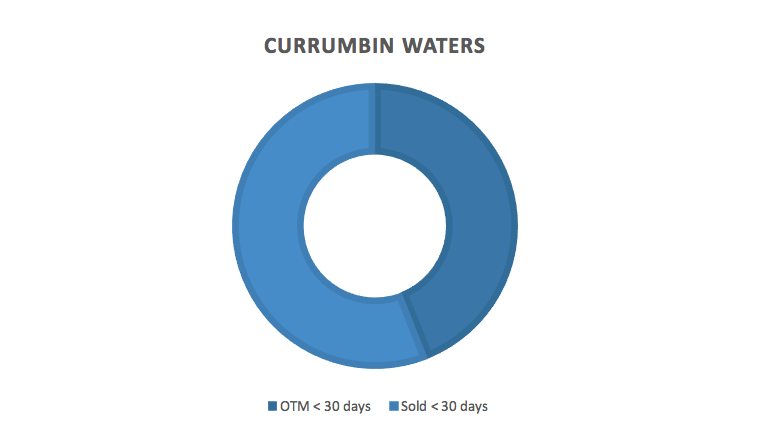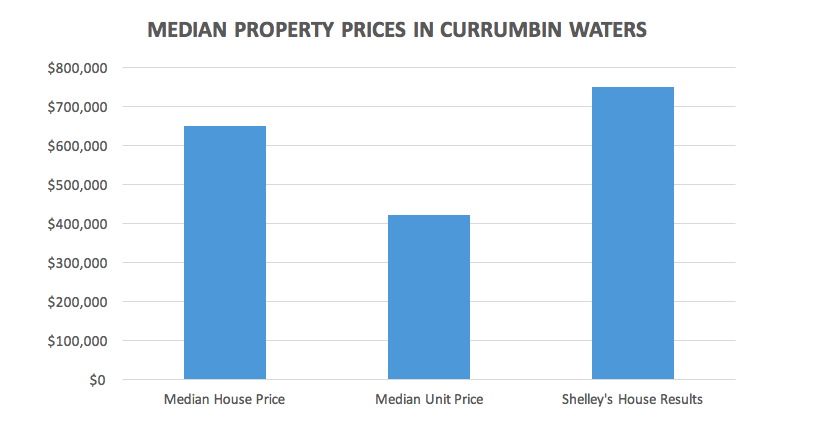 BURLEIGH WATERS
MIAMI
If you're thinking of selling your home, there is no time like the present to list with Shelley Auffret Real Estate. Buyers are available and ready to snatch up your property the moment it hits the market. Call me on 0418 611 421 to discuss your selling strategy today!
For more tips or help with selling your property, call the Gold Coast experts