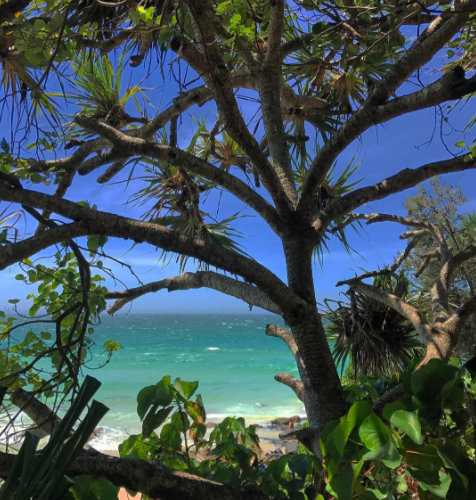 What to do in summer to prepare your property for sale in autumn – Domain.com
Like watching paint dry and grass grow, preparing your house for sale just can't be rushed.
That makes summer, when the whole nation stops to put on its thongs and have a beer, the perfect time for a bit of house prep.
Ray White Belconnen agent Andrew Lonsdale says that some tactical changes, repairs and a bit of light gardening can "make thousands and thousands of dollars difference" when selling.
Storage is important.
Lonsdale says that preparing your house for sale can feel like a mammoth task because your best bet is the property's first 10 days on the market.
"You really have one shot at getting it right," he says.
Like any task, it helps to break it down, and maybe even do a sneaky bit of outsourcing on the side.
First impressions are key when it comes to sales, so getting your garden in order should be on top of your list.
LJ Hooker Manuka agent Stephen Thompson suggests that homeowners leave any major restyles until late summer, but advises getting the hose out.
"You're in for a long hot summer, you've just got to keep the water up to the garden," he says.
Some changes are in order if you want to maximise the value of your property, according to Maria Selleck Properties principal Maria Selleck.
Selleck says alfresco areas are a property basic these days, so "get a deck" and "put a nice table and chairs on it".
For those of us who lack the energy to build a deck, she suggests placing a table or an urn mid-garden to give focal depth.
It can be hard to make a full house seem clean or spacious, so your next project is to take the time to declutter.
Mel and Suzy of Sold on Styling say, "perception is everything when it comes to storage".
If your cupboards and drawers look untidy and overflowing, "it gives the impression that there isn't a lot of storage space".
We've all thrown out things we loved when trying to clear up in a hurry, so be systematic and give yourself time to reflect, they suggest.
Selleck suggests that we should sort our stuff into four categories – keep, sell, leave and trash – then take a week and revisit and re-sort.
Finally, taking the time to style your property well can reap rewards.
Thompson says that while we might love our net curtains, mustard feature wall and velour couch, we should recognise our limitations and consult a property stylist.
Likewise, Lonsdale suggests that "outsourcing will save you time, save you stress and provide a professional finish".
And don't forget, it's summer. A pair of fresh eyes after a beach holiday can give you the distance your need from your home to notice that the hot tap in the back bathroom doesn't work, the front steps are crooked and the kitchen lino is scuffed – it might make you thousands.
For more tips or help with selling your property, call the Gold Coast experts