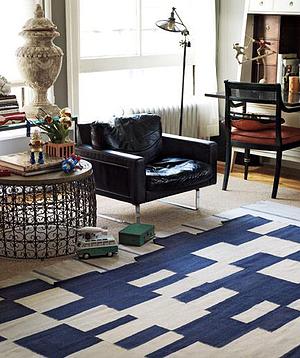 Five Innovative Tips to Spruce up Your House!
With a little know-how, even the most intimidating objects can blend into your home creating an avant-garde feeling.
Here are a few tips to set you on your way.
1. A bold patterned rug can provide a focal point for a room with a mix of furniture styles. It can bring the room together.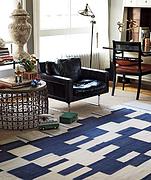 2. A table lamp with style can create a wonderful ambience and make a strong statement.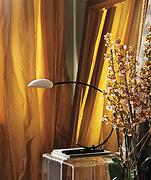 3. A quirky statue can elicit a lot of comments and show off your unique style.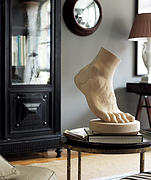 4. A contemporary chandelier against an unusual background, a mirror, shows off more beauty and light.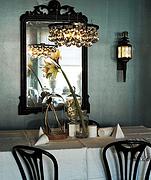 5. A striking, stately seat creates drama and will draw the eye as your guest enters your room.
Shelley Auffret Real Estate
Gold Coast specialist and stylist extraodinaire!