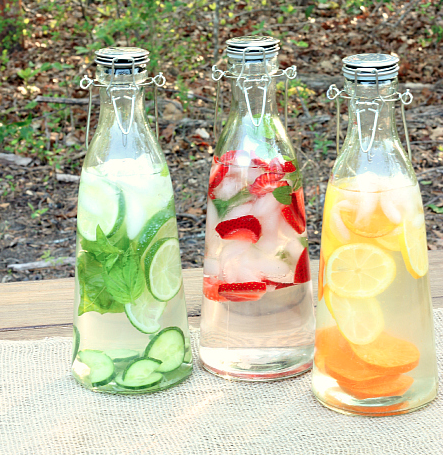 Flavored Summer Water, Spring has Sprung
Flavoured Summer Water
Do you love water?  For some, drinking water is second nature, but for others a little nudge along is needed.  As spring and summer fast approach here are a couple of fab flavoured water recipes I have shared on my Pinterest page (originally pinned by Uncommon Designs).
Enjoy!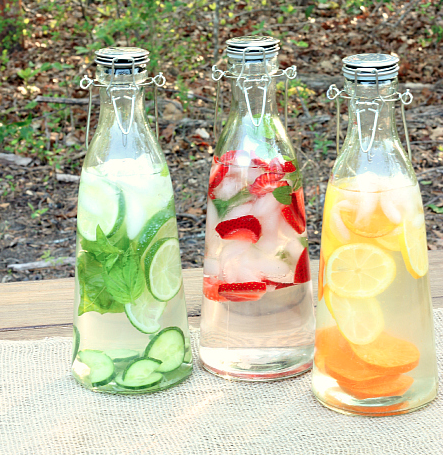 1. Citrus Infused Water  I love anything citrus as do many of you.  To achieve this delicious recipe, simply add sliced oranges and lemons to a pitcher of ice water.  Summer never tasted so delicious!
2. Strawberry Mint Water.  This is a combination that signifies my little La La's favorite fresh goodies.  Add sliced strawberries and mint leaves to water and you have a sweet and refreshing treat that will be a crowd pleaser.
3. Cucumber Lime Basil Water  Basil isn't just for cooking!  Add it to some water along with sliced cucumber and lime and you will have the most delicious and refreshing treat for summer.  Get ready for the warm days ahead!
Shelley Auffret Real Estate
Southern Gold Coast specialists!