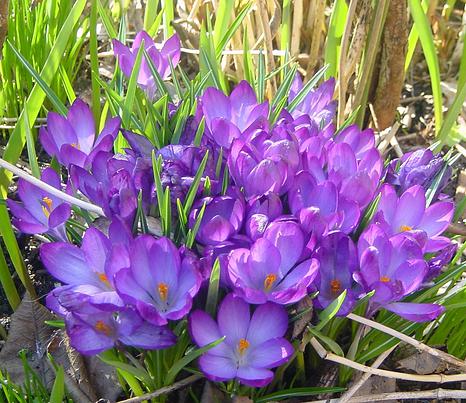 It's spring and Gold Coast sales are continuing to rise!
RP Data Research Analyst, Cameron Kusher said strength is returning to the Gold Coast market, with the southern market gaining momentum.
The latest Fitch Ratings mortgage delinquency report found the Gold Coast was picking up after being heavily hit by the global financial crisis in previous years.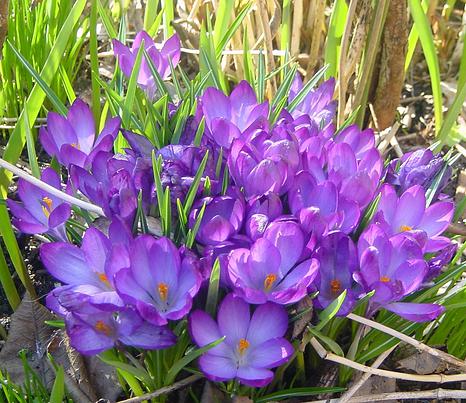 "Coast regions in Queenland, such as the Gold Coast, continued to show a significant improvement over the 12 months to March," the report said.
"The Gold Coast east was the region with the greatest improvement in mortgage performance in Australia during the six months to March 2014, thanks to a rebound in the local housing market and the strong clearance rates…"
If you're considering selling, spring might just be that perfect time, so we thought we'd give you a few tips.
1. Buyers generally decide within 60 seconds of seeing a home whether they would consider pursuing a purchase. So make sure you go for maximum visual appeal. Trim bushes, tidy pathways and clear weeds
2. Consider planting gorgeous, colourful spring flowers to set the ambience for this lovely season
3. Spring clean your home, especially your windows so they sparkle inside and out
4. Set a realistic price. Even in a livelier home-selling season, buyers still insist on a good deal and overpriced homes are at a disadvantage
Shelley Auffret Real Estate
Southern Gold Coast Real Estate Specialist