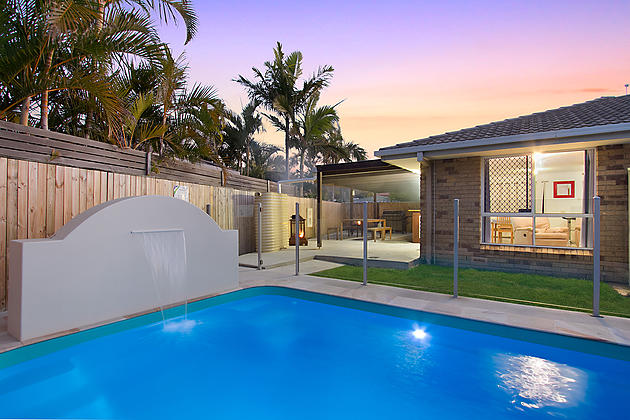 Negotiating a mortgage for your Gold Coast home
It's a well-acknowledged Australian dream that people want to own their own home. Most people are fully prepared to negotiate the best purchase price possible but few consider doing the same with their mortgage.
Yet, after from the price, this is the best way to save money on your property and with record low interest rates on offer, plus intense inter-bank competition, the time is perfect to get a mortgage right for you.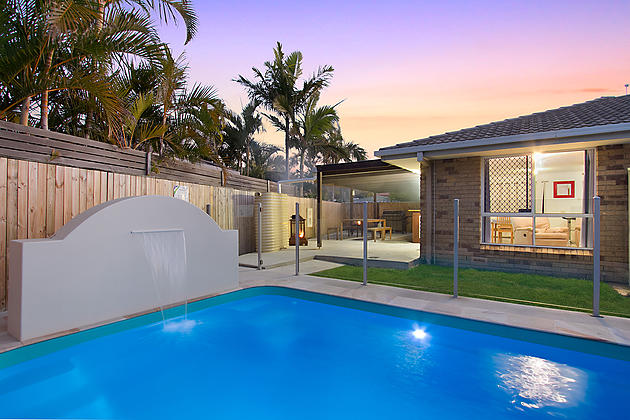 Mark Bouris, executive chairman of Yellow Brick Road and judge on Celebrity Apprentice, says that people are often reluctant to negotiate with banks or lack the confidence to do so.
"Taking on a mortgage is the biggest debt we face in our lifetimes," he said. "So when we're going for the loan, we often forget that we're actually giving business to the lender. We concentrate on how hard we've worked on the deposit and then cross our fingers and hope we're approved. That's the first big mistake.
"The mistake is not being proactive about getting the best deal. There is so much choice out there and yet people will go to the bank they've been with since they got their first savings account and assume that bank is going to give them the best rate on the market, which isn't necessarily the case."
Bouris believes that research is the first step to getting the best deal available.  Some of the smaller lenders, such as building societies and credit unions can offer more competitive rates than the big banks, so don't discount them.  Or if you prefer to stick with your current bank, visit them armed with knowledge of rates at all competing lending institutions and make the lender work for your business.
For more information on the current Gold Coast housing market, contact the expert!
Shelley Auffret Real Estate
Here to provide specialist Gold Coast real estate advice