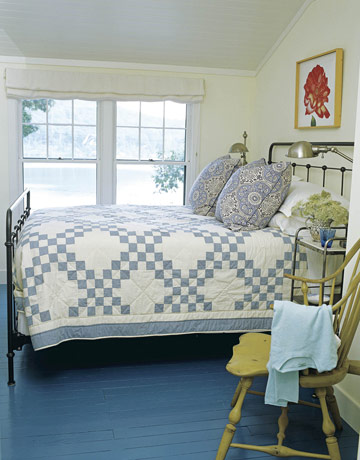 Practical tips to get buyers offering more money
Home staging is a well-known practice in the real estate industry. First impressions are very important and you only get one chance at that!
The concept of home staging (or styling) has been around since the 1970s but has only recently taken off in Australia. And it's not because it's trendy, rather because it is proven to work.
The main idea is to make your property look as attractive and appealing as possible to create a competitive edge in the market. There are several aspects:
• decluttering. There is nothing worse than a messy, cluttered property. It can make rooms look smaller and can be aesthetically displeasing
• hiring furniture and display items. Beautiful furniture, rugs, ornaments and so on can create the 'wow' factor otherwise missing in an ordinary property
• professional home stylists understand current trends popular in the market and can transform your property into a modern-looking home in terms of decor
According to latest research, styled properties:
• sell for more
• are on the market for less time
• have higher clearance rates at auctions
The point is that most people buy with emotion, and this is impacted by visual appreciation cues. So, it can be worth the investment to have a professional stage your home.
For more tips or help with selling your property, call the Gold Coast experts