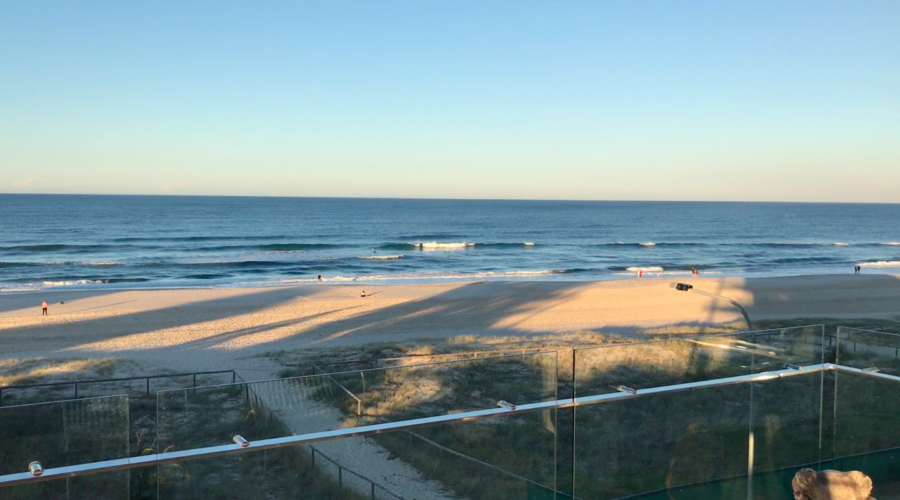 Shelley's selling strategies: Silent Auctions
The glitz and glam of a public auction is certainly not lost on the Gold Coast property market. Every weekend, countless houses go under the hammer in an attempt to drive the highest possible price through competition. Shelley Auffret Real Estate is no stranger to auctions either, selling a beachside Palm Beach property only a couple of weekends ago in that manner. However, a strategy often overlooked is that of the silent auction.
Silent auctions, as opposed to public auctions, are conducted through bidders privately sending their offers to the agent. Ultimately, the highest bidder wins the home. The value in this strategy is that it often elicits a higher price. One may assume that a public auction drives the price higher as people compete against each other in order to win the home. However, the increments in rising bids are often only $5000 or $10,000. Therefore, the price of the bids only rise very slowly when the bidders may be actually willing to pay $100,000 or $200,000 more.
Conversely, in a silent auction, bidders are forced to offer the highest possible price they are willing to pay. They know they are still competing against other bidders but they are not sure what the others will offer. This means that they have to bid their highest offer in order to remain competitive.
For exclusive pieces of real estate that generate a lot of interest, this is an excellent strategy. However, it is only one of many different ways to sell a home in this competitive real estate market. At the end of the day, choosing the strategy to sell your home will be based on a combination of market knowledge and a deep understanding of the Gold Coast real estate market though years of experience.
Thinking of selling your home? Call Shelley today on 0418 611 421 to discuss your selling strategy.
For more tips or help with selling your property, call the Gold Coast experts