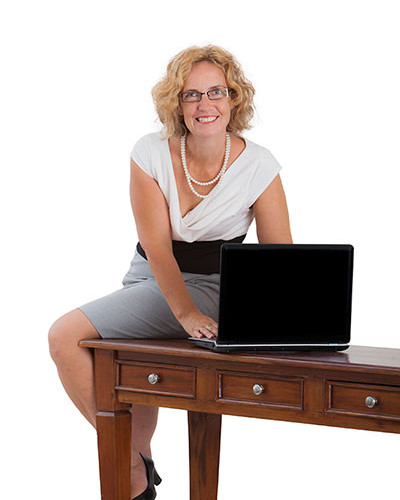 Welcome to 2015!
Welcome to the world of Gold Coast real estate 2015. January has started with its usual high spirit and dramatic shortage of houses to market. As you drive down any street you will note, in many cases, that as soon as you see a sign for sale it is turned to SOLD. This is a nice change to the markets of 2010-2012.

Yet how are prices really going many may ask? Steady and on the rise is the answer quite clearly. Although, if selling in this market you still have to be mindful of keeping your price REAL.Realestate.com and the REIQ have both noted that on the Gold Coast we have seen an increase in many areas from 5% to 15% over the past 12 months which is fantastic for all who bought early 2004 when the market hit its well-remembered HIGH. It means we finally may see some capital gains. Million dollar houses are now evident on dry blocks in Burleigh and are becoming more apparent with the Miami market finally kicking with land values achieving over $500,000. Yes half a million dollars for your own private beach shack and the need to renovate is paramount.
ShelleyAuffret.com since opening our doors four months ago has achieved record sales prices and we are proud to have SOLD a substantial 4.2million dollars worth of real estate which we thank you for your support and hope to continue to help get you moving.
If you are thinking of buying or selling in either the near or distant future please do not hesitate to contact me and I will endeavour to do my best to help.
PS for new listings remember to checkout our Facebook page FIRST.
We are here to help!