About Shelley Auffret Real Estate
Welcome to Shelley Auffret Real Estate.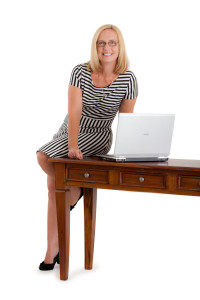 A boutique, mobile real estate agency whose foundations are simply based on hard work, commitment, enthusiasm, exceptional ETHICS,  and client satisfaction.
I love people and feel personally satisfied when I help you buy or sell your home. The BUZZ factor is seeing you smile as you hit the front door of your dream home, or when negotiating the best possible market price for your home.
Most of my competitors pride themselves on how many sales they secure a year. I am only driven by setting benchmarks for property sale prices in the area and your repeat business; and furthermore your recommendations.
Whether you are a first home buyer/seller, astute investor or renovators, I am here to help.
I am hardworking, approachable, consistent and contactable.
As your agent, I have proven techniques on marketing and I am not ashamed to combine both old school tools with today's Technology savvy world. My aim is to get you SOLD in an acceptable (not the quickest) timeframe; one that ensures I am confident that I am achieving the best result possible for you and your family.
I have an extensive,  loyal client base and repeat business/referrals are 80% of my business. I reward and appreciate all who recommend me.
My approach is simple, friendly service to all and a continued passion only driven by the genuine LOVE of what I do.
If I can be of assistance to you, I will be! I am with you every step of the way today and in years to come.
A proven real estate name built on trust, honesty and sheer love of real estate and people.
I am here to help!