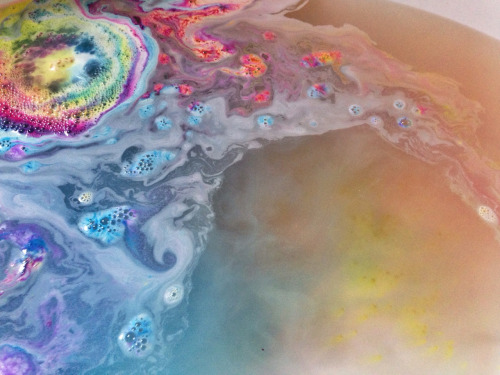 Mothers Day Bath Bomb Recipe
It's that time of year to celebrate our beautiful Mothers and all the other important women in our lives. For all their love and hard work, they deserve the world and more.
This Mothers Day, give Mum the perfect gift of the chance to unwind and relax from all the stress you probably cause her 😉 Here is an easy bath bomb recipe so she can pamper herself and take some time out for a relaxing bath. The best part of this recipe is that it can be customised with Mum's favourite scents and colours so you can get creative with this special gift.
DIY BATH BOMB
Bits & bobs you need: 
1 cup baking soda
1/2 cup citric acid
1/2 cup Epsom salts
1 tsp. water
2 tsp. essential oil
3 tsp. oil (olive oil)
food coloring (any color you want)
bowl
whisk
jar
bath bomb mold
Steps:
Combine the dry ingredients in a mixing bowl and mix with a whisk.
In another bowl, mix the liquid ingredients together. This is where you combine the essential oils, fragrances and colours together; this is the fun part! Research what scents and colours you can mix to create a unique bath bomb!
Add the liquid mixture into the dry mixture, one tea spoon at a time until well mixed.
Pack the mixture into the bath bomb mold. You can layer different colours to create a swirl effect. When packed tightly, let it dry. Make sure you work quickly so the mixture doesn't dry out too fast.
Happy Mothers Day from Shelley Auffret Real Estate. Wishing all the Mums out there a special day!