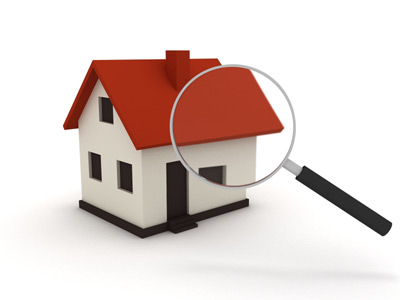 The nasty surprise no one wants to find…
Building and pest inspections: they can be a real mood killer if you aren't prepared. After such a joyous moment of accepting an offer, it can be really sobering to remember that you still have a building and pest inspection to go. The last thing you want, after the stress of going on the market, is to find a hoard of pests ruining your chance of selling.
So here's a Shelley Top Tip: get your property checked for pests BEFORE you go on the market. This way you know whether or not you have a problem on your hands, and you can fix it before its too late.
So what can you do individually? A quick sweep of the property can reveal telltale signs of nasty pests hanging around. Look for things like mud trails or any signs of moisture, You should also check your gutters are clear and allow the downpipes to take water away from the property, and remove any old rooting wood nearby.
However, your best bet to ensuring you don't get sprung in a building and pest is to hire a professional to come do the job. There are a whole host of pest management businesses on the Gold Coast. A quick Google search will provide you with an abundance of options. Getting a professional to check your property well before you list will give you plenty of time to fix any issues.
Essentially, it's best practice to ensure you check for all potential pitfalls before you list. Selling your home can be a stressful ordeal even without little bugs causing a mess. Getting a pest check before you go onto the market will create smooth sailing and allow you to enjoy accepting an offer rather than fearing a building and pest inspection.